A unique piece of 'real' Holland
-
just north of Amsterdam
 In many places here you have the feeling that time has stood still. The picturesque image that many foreigners have of the Netherlands really does exist − in Old Holland! Here you will find rustic villages of olden times, surrounded by vast fields or tucked away behind the dykes of the IJsselmeer, with picturesque streets, endless greenery, windmills and plenty of water.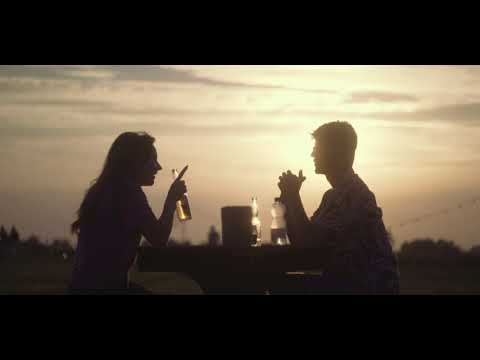 Welcome to Old Holland
A wonderful lowland where old and young can enjoy themselves all year round and where lush meadows border on ancient towns and villages. For centuries, great stories about whalers have echoed here down the historic streets, drowned out these days by the sound of today's entertainment. There is so much to see, do and experience here. Come, take a look and enjoy yourself.
readMore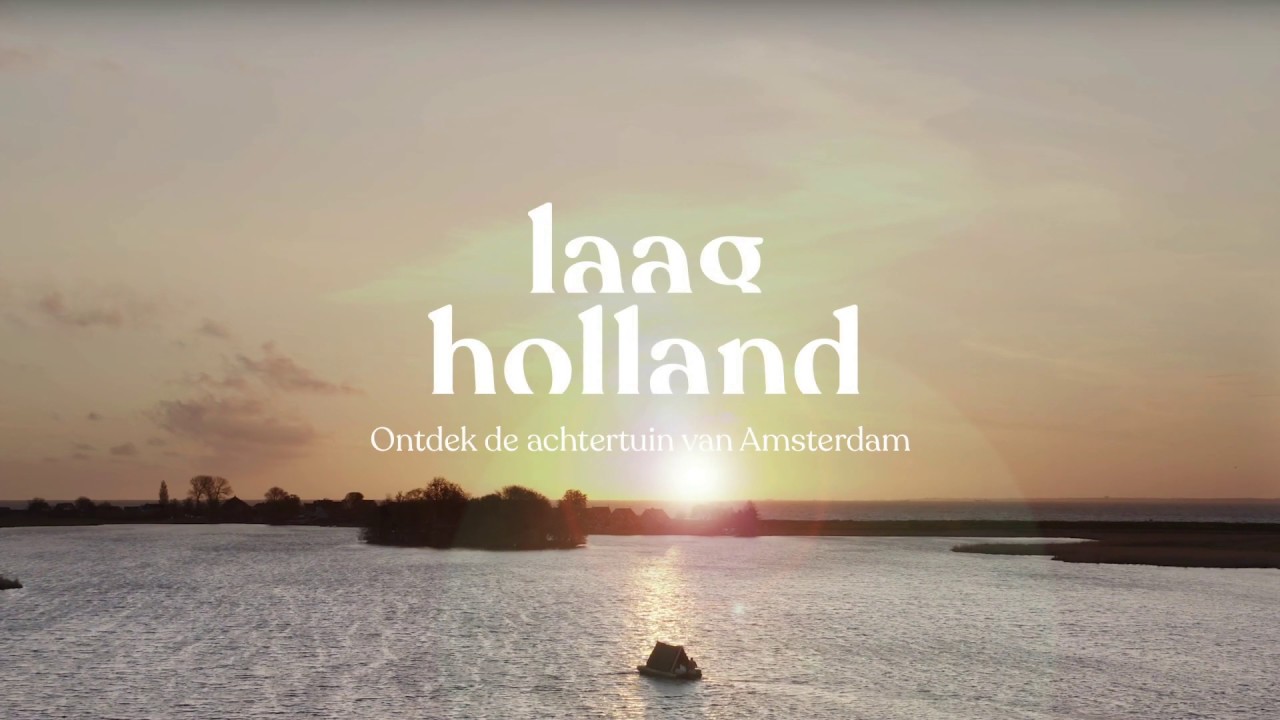 Accommodation
When it comes to places to stay, Old Holland has plenty to offer. The are almost infinite possibilities for spending the night here, one address nicer and more original than the other. For example, you can sleep under the stars on a camping raft or spend the night in a converted church. 
readMore
All accommodation
What else is there to do?
Is Old Holland on the agenda? Then of course you want to know about everything there is to do here. For centuries, people have visited and admired this low country. This wide open area has a lot to offer. Tranquillity and nature, but also entertainment in the towns and villages. And what about seeing Old Holland from the water? Discover all the possibilities here and be inspired!